Come Visit Us
Coastal Animal Hospital is conveniently located at 434 N. Coast Highway 101, right between Encinitas Blvd and Leucadia Blvd in Encinitas. This historic zone is easily accessed from I-5 and has plenty of charm and lots of shopping if you need to leave your little furry companion for any period of time.
Coastal Animal Hospital also offers nearly all of our veterinary services in the convenience of your home with our House Call Services. Call or email us today for more information.
Address: 434 N Coast Highway 101, Encinitas, California 92024
Phone: 760-633-2254  Fax: 760-436-2068
Business Hours: M-F 8am-6pm, Sat 9am-2pm
Check out our Recent Blog Posts
A common question we get asked is: "Why does my little 2 pound yorkie get the same amount of vaccine as a 90 pound rottie?"  Seems like a reasonable question since their flea and heartworm medications are different sizes, their deworming doses or antibiotics are different sizes, heck, even their dog beds are different sizes.
  Did you know Dr. Evans and Dr. Bishop filmed a sizzle reel for a reality TV series? Well, they did and are only slightly embarrassed by it! This came to be because Dr. Evans and Bishop started working on an idea to travel down through...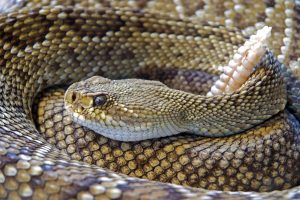 One of the funny things about living in Southern California is knowing that some people won't go hiking because they are terrified of rattlesnakes. They think as soon as they step foot onto a trail, a horde of vicious, fanged menaces are going to leap out and inject...