Contact Coastal Animal Hospital
Do you have a question for us? Need to schedule an appointment? Think you have the cutest pet on earth? Give us a call or send us an email.
Address: 434 N Coast Highway 101, Encinitas, California 92024
Phone: 760-633-2254
Fax: 760-436-2068
Business Hours: M-F 8am-6pm, Sat 9am-2pm
After Hours Emergency Clinics: Click here for a list.
Check out our Recent Blog Posts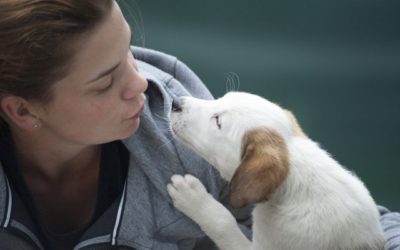 What's Wrong with Anesthesia Free Dental Cleanings? By Greg Bishop, DVM I think anyone who's ever been around a dog recognizes that their mouths usually stink pretty bad. "Doggie breath" is an endearing term for halitosis, or foul breath, and it's extremely common....