Local Surf Reports
Mostly because we wanted a quick way to see our favorite local breaks
Check out our Recent Blog Posts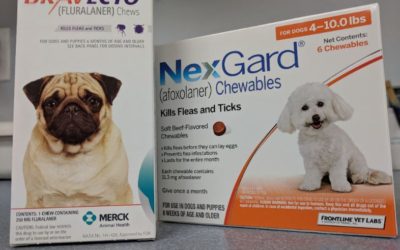 Dear clients, We have been receiving a lot of questions since the FDA recently released an advisory regarding flea products such as Nexgard and Bravecto. This class of drugs is known as the Isoxazoline group of medications and has an overall very wide safety margin....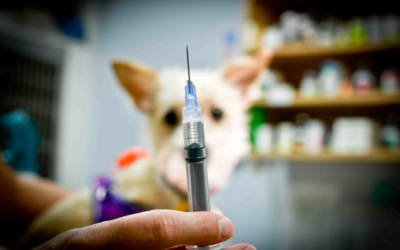 A common question we get asked is: "Why does my little 2 pound yorkie get the same amount of vaccine as a 90 pound rottie?"  Seems like a reasonable question since their flea and heartworm medications are different sizes, their deworming doses or antibiotics are different sizes, heck, even their dog beds are different sizes.
  Did you know Dr. Evans and Dr. Bishop filmed a sizzle reel for a reality TV series? Well, they did and are only slightly embarrassed by it! This came to be because Dr. Evans and Bishop started working on an idea to travel down through...