Prescription refills
Because sometimes we remember we needed something at midnight
Running low on medications? Fill out the form below and we will get your medication filled and ready for pick up at Coastal Animal Hospital typically within 1 business day for in-stock medications. If we need to special order a medication, we will call you and let you know when to expect it. If you are looking for home delivery, please check out our online store. Here's to technology!
Check out our Recent Blog Posts
A common question we get asked is: "Why does my little 2 pound yorkie get the same amount of vaccine as a 90 pound rottie?"  Seems like a reasonable question since their flea and heartworm medications are different sizes, their deworming doses or antibiotics are different sizes, heck, even their dog beds are different sizes.
  Did you know Dr. Evans and Dr. Bishop filmed a sizzle reel for a reality TV series? Well, they did and are only slightly embarrassed by it! This came to be because Dr. Evans and Bishop started working on an idea to travel down through...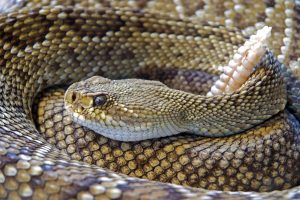 One of the funny things about living in Southern California is knowing that some people won't go hiking because they are terrified of rattlesnakes. They think as soon as they step foot onto a trail, a horde of vicious, fanged menaces are going to leap out and inject...