Readerboard gallery
A collection of sayings that we hope make you smile as you pass by
Here at Coastal, we try to keep it a bit funky with our readerboard. We are always trying to come up with new, original signs that hopefully make you smile, chuckle, or at worst, wonder what we are talking about. Here is a current collection. If you miss one, we will post new ones as we come up with them!
Check out our Recent Blog Posts
A common question we get asked is: "Why does my little 2 pound yorkie get the same amount of vaccine as a 90 pound rottie?"  Seems like a reasonable question since their flea and heartworm medications are different sizes, their deworming doses or antibiotics are different sizes, heck, even their dog beds are different sizes.
  Did you know Dr. Evans and Dr. Bishop filmed a sizzle reel for a reality TV series? Well, they did and are only slightly embarrassed by it! This came to be because Dr. Evans and Bishop started working on an idea to travel down through...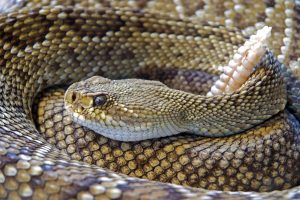 One of the funny things about living in Southern California is knowing that some people won't go hiking because they are terrified of rattlesnakes. They think as soon as they step foot onto a trail, a horde of vicious, fanged menaces are going to leap out and inject...