Readerboard gallery
A collection of sayings that we hope make you smile as you pass by
Here at Coastal, we try to keep it a bit funky with our readerboard. We are always trying to come up with new, original signs that hopefully make you smile, chuckle, or at worst, wonder what we are talking about. Here is a current collection. If you miss one, we will post new ones as we come up with them!
Check out our Recent Blog Posts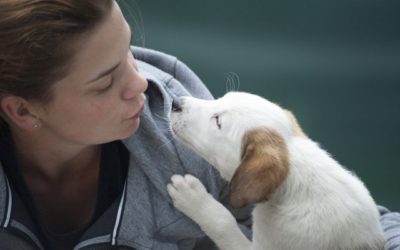 What's Wrong with Anesthesia Free Dental Cleanings? By Greg Bishop, DVM I think anyone who's ever been around a dog recognizes that their mouths usually stink pretty bad. "Doggie breath" is an endearing term for halitosis, or foul breath, and it's extremely common....