Our House or Yours?
We offer the convenience of having most vet services performed right in your own home.
We Do House Calls
Most services for your pet that can be offered in a veterinary hospital can also be done in the convenience of your own home. This let's you keep doing what you do while we do what we do. Just a heads up; we do not do anesthetic procedures in the home, but we can get everything ready for the procedure at your place (exams, pre-anesthetic bloodwork, etc).  Have questions about what we can and cannot do?  Give us a ring and we can figure out what's right for Fluffy.
Physical examinations
Vaccinations
Blood work
Preventative care
Diagnostics
Treatments
Health Certificates
Euthanasia
Making end of life decisions can be one of the hardest times for you and your loved one, but at-home euthanasia can be a great gift for your pet in their time of need. We do everything we can to make this difficult time a peaceful one for you and the entire family.
Check out our Recent Blog Posts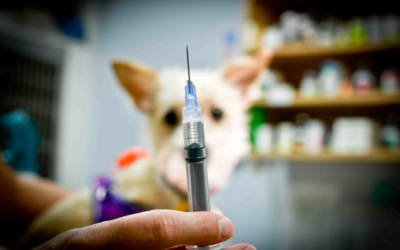 A common question we get asked is: "Why does my little 2 pound yorkie get the same amount of vaccine as a 90 pound rottie?"  Seems like a reasonable question since their flea and heartworm medications are different sizes, their deworming doses or antibiotics are different sizes, heck, even their dog beds are different sizes.
  Did you know Dr. Evans and Dr. Bishop filmed a sizzle reel for a reality TV series? Well, they did and are only slightly embarrassed by it! This came to be because Dr. Evans and Bishop started working on an idea to travel down through...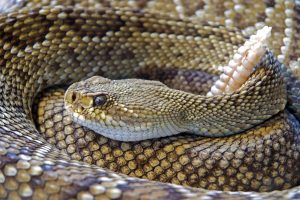 One of the funny things about living in Southern California is knowing that some people won't go hiking because they are terrified of rattlesnakes. They think as soon as they step foot onto a trail, a horde of vicious, fanged menaces are going to leap out and inject...