Readerboard gallery
A collection of sayings that we hope make you smile as you pass by
Here at Coastal, we try to keep it a bit funky with our readerboard. We are always trying to come up with new, original signs that hopefully make you smile, chuckle, or at worst, wonder what we are talking about. Here is a current collection. If you miss one, we will post new ones as we come up with them!
Check out our Recent Blog Posts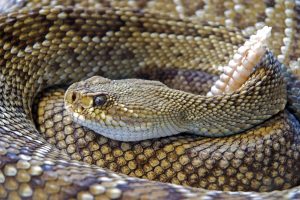 One of the funny things about living in Southern California is knowing that some people won't go hiking because they are terrified of rattlesnakes. They think as soon as they step foot onto a trail, a horde of vicious, fanged menaces are going to leap out and inject...