Readerboard gallery
A collection of sayings that we hope make you smile as you pass by
Here at Coastal, we try to keep it a bit funky with our readerboard. We are always trying to come up with new, original signs that hopefully make you smile, chuckle, or at worst, wonder what we are talking about. Here is a current collection. If you miss one, we will post new ones as we come up with them!
Check out our Recent Blog Posts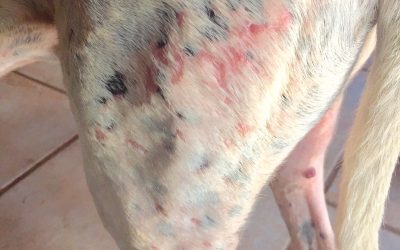 People and animals are more alike than we realize. Walk along the beach at Moonlight and you'll see a bunch of Encinitians soaking in the sun. Walk into my backyard and you'll see my dogs laying out flat enjoying the warming rays. Lucky dogs, lucky people, to live in...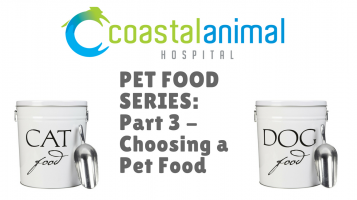 Our goal is to help you figure out how to navigate a bag of pet food and how to pick one out from the store because it can be really confusing. There's so much marketing material that goes into it and it's hard to read through all of the…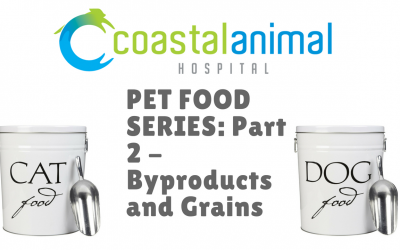 One of the biggest things you're going to see and hear about is the "Grain-Free" fad. You can't even pick up a treat or bag of food these days that doesn't say it's grain-free. The other villain in dog and cat food right now is byproducts. Many pet foods will say…