Kitten Wellness Plans
These all inclusive plans are everything you need to give your kitten a great start!
Congratulations! You have a new kitten which is exciting, tiring, and can be a little scary! Don't worry, we are here to help clarify and debunk all of the rumors, myths, and, well, nonsense that is so prevalent on the internet, with unsolicited advice, and cut through the marketing claims at the pet stores. We have lots of info and blog posts about what vaccines we recommend and when they should get them.
We have kitten packages which are inclusive of what every kitten needs to get them through their first year of life. It even includes up to 4 exams during their first year in case you are worried that they may have swallowed the entire feather toy thinking they caught a tasty little bird. We also have packages that include a neuter or spay if they haven't already completed that rite of passage.
What is not included in these Wellness plans is pet insurance. We highly recommend purchasing pet insurance prior to your first appointment. Our recommended companies are PetPlan and Figo.
Check out our Recent Blog Posts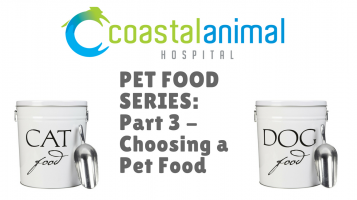 Our goal is to help you figure out how to navigate a bag of pet food and how to pick one out from the store because it can be really confusing. There's so much marketing material that goes into it and it's hard to read through all of the…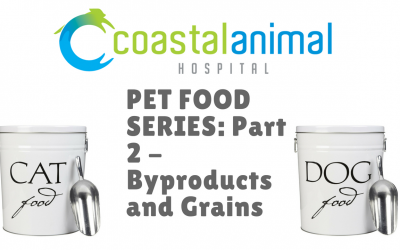 One of the biggest things you're going to see and hear about is the "Grain-Free" fad. You can't even pick up a treat or bag of food these days that doesn't say it's grain-free. The other villain in dog and cat food right now is byproducts. Many pet foods will say…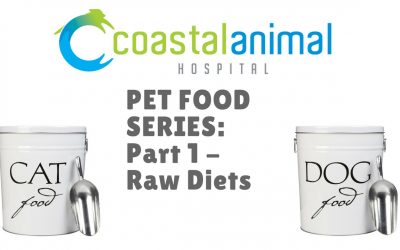 Today we're starting the first of our three-part series on a very tough topic to talk about – Raw Diets. There are people who feel very very strongly about it and we're here to provide a balanced viewpoint on some of the marketing information and internet information that's out there.