Our House or Yours?
We offer the convenience of having most vet services performed right in your own home.
We Do House Calls
Most services for your pet that can be offered in a veterinary hospital can also be done in the convenience of your own home. This let's you keep doing what you do while we do what we do. Just a heads up; we do not do anesthetic procedures in the home, but we can get everything ready for the procedure at your place (exams, pre-anesthetic bloodwork, etc).  Have questions about what we can and cannot do?  Give us a ring and we can figure out what's right for Fluffy.
Physical examinations
Vaccinations
Blood work
Preventative care
Diagnostics
Treatments
Health Certificates
Euthanasia
Making end of life decisions can be one of the hardest times for you and your loved one, but at-home euthanasia can be a great gift for your pet in their time of need. We do everything we can to make this difficult time a peaceful one for you and the entire family.
Check out our Recent Blog Posts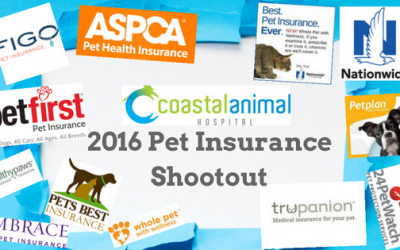 Pet insurance can save your pet's life. Veterinary medicine has rapidly advanced in the past 10 years and we can now diagnose, treat, and cure more rapidly, accurately, and with less morbidity (pain, suffering, etc) than ever before. The problem with these...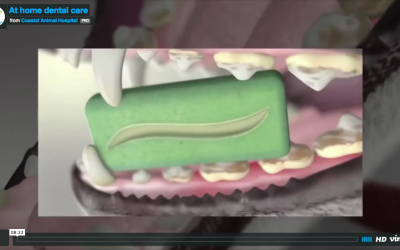 Lets' talk about at-home dental care. We spent the first couple months of this year performing dentals done to get your pet's mouth clean and get them back to square one. However, once they then leave the hospital, the plaque and calculus starts to build up again. So, it is my goal is to then start at-home oral health care to prevent the accumulation of plaque and calculus to keep their gums healthier for longer and extend the time between their next dental.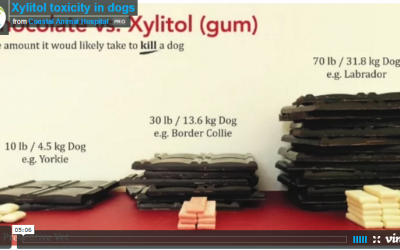 Xylitol is a natural sugar substitute and it's used in a lot of human products. The problem, though, is that this substance is extremely toxic to dogs. It became a big problem when we started finding it in substances like peanut butter because we use peanut butter all the time to give to dogs as a reward or to hide a pill. This is a great example of how a natural substance can be safe for humans, but is not always safe for our pets. So remember, just because it's natural, doesn't mean it's safe.