Our House or Yours?
We offer the convenience of having most vet services performed right in your own home.
We Do House Calls
Most services for your pet that can be offered in a veterinary hospital can also be done in the convenience of your own home. This let's you keep doing what you do while we do what we do. Just a heads up; we do not do anesthetic procedures in the home, but we can get everything ready for the procedure at your place (exams, pre-anesthetic bloodwork, etc).  Have questions about what we can and cannot do?  Give us a ring and we can figure out what's right for Fluffy.
Physical examinations
Vaccinations
Blood work
Preventative care
Diagnostics
Treatments
Health Certificates
Euthanasia
Making end of life decisions can be one of the hardest times for you and your loved one, but at-home euthanasia can be a great gift for your pet in their time of need. We do everything we can to make this difficult time a peaceful one for you and the entire family.
Check out our Recent Blog Posts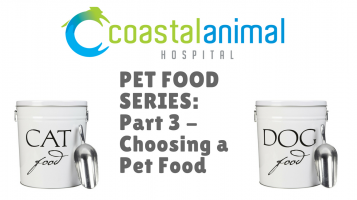 Our goal is to help you figure out how to navigate a bag of pet food and how to pick one out from the store because it can be really confusing. There's so much marketing material that goes into it and it's hard to read through all of the…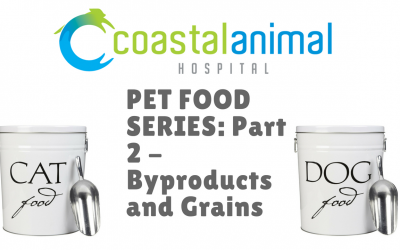 One of the biggest things you're going to see and hear about is the "Grain-Free" fad. You can't even pick up a treat or bag of food these days that doesn't say it's grain-free. The other villain in dog and cat food right now is byproducts. Many pet foods will say…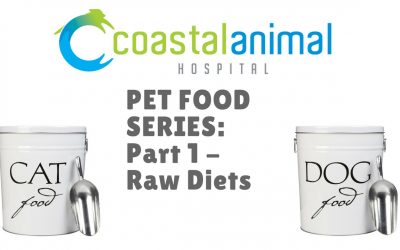 Today we're starting the first of our three-part series on a very tough topic to talk about – Raw Diets. There are people who feel very very strongly about it and we're here to provide a balanced viewpoint on some of the marketing information and internet information that's out there.