Coastal Animal Hospital Services
Coastal Animal Hospital is proud to offer high quality veterinary care for San Diego.
Coastal Animal Hospital is a full service veterinary facility conveniently located in Encinitas.  We strive to offer the best medicine in the most stress-free environment possible.  Plus, when you come to see us, you get to relax in our living room, peruse Lou's Records, check out the other local shops, or you can walk down to Sugar or Pannikin Coffee Shop just a few doors down.
Here's a sampling of what we do:
Physical examinations
Vaccinations
Blood work
Diagnostics (in-house and send out laboratories)
Treatments
Cytology
Surgery
Video otoscopy
Specialist consultations
Digital X-rays
Ultrasound
Health Certificates
---
Not seeing what you need?  Contact us to find out what else we can do for you. 
Check out our Recent Blog Posts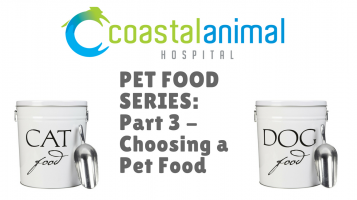 Our goal is to help you figure out how to navigate a bag of pet food and how to pick one out from the store because it can be really confusing. There's so much marketing material that goes into it and it's hard to read through all of the…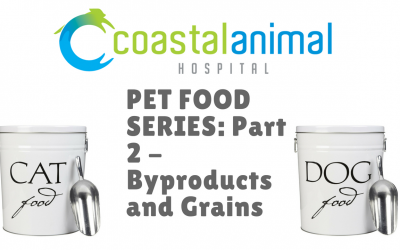 One of the biggest things you're going to see and hear about is the "Grain-Free" fad. You can't even pick up a treat or bag of food these days that doesn't say it's grain-free. The other villain in dog and cat food right now is byproducts. Many pet foods will say…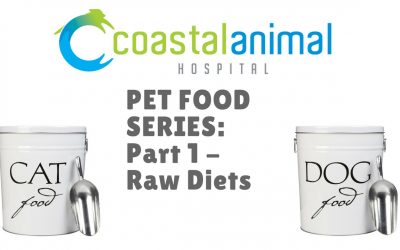 Today we're starting the first of our three-part series on a very tough topic to talk about – Raw Diets. There are people who feel very very strongly about it and we're here to provide a balanced viewpoint on some of the marketing information and internet information that's out there.