Take A Tour Of Our Hospital
Coastal Animal Hospital is Encinitas' newest veterinary clinic, offering full service veterinary care for your dog and cat family member.
Browse our lobby, exam rooms, and the rest of our complete facility to see if we are a good fit to care for your pet. Coastal Animal Hospital is a new veterinary clinic located in Encinitas on Highway 101 in North San Diego county.  Our hospital uses only state-of-the-art veterinary equipment and modern procedures to ensure a safe & quick recovery for your loved ones.
Come, Sit, Stay while your pet is being examined and enjoy a cup of delicious coffee or an ice cold beverage while using the free WIFI to stay connected.
Check out our Recent Blog Posts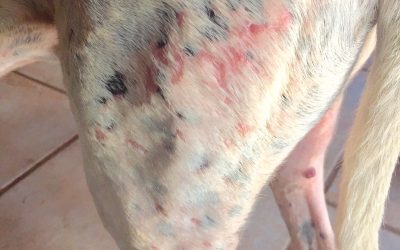 People and animals are more alike than we realize. Walk along the beach at Moonlight and you'll see a bunch of Encinitians soaking in the sun. Walk into my backyard and you'll see my dogs laying out flat enjoying the warming rays. Lucky dogs, lucky people, to live in...
read more