Contact Coastal Animal Hospital
Do you have a question for us? Need to schedule an appointment? Think you have the cutest pet on earth? Give us a call or send us an email.
Address: 434 N Coast Highway 101, Encinitas, California 92024
Phone: 760-633-2254
Fax: 760-436-2068
Business Hours: M-F 8am-6pm, Sat 9am-2pm
After Hours Emergency Clinics: Click here for a list.
Check out our Recent Blog Posts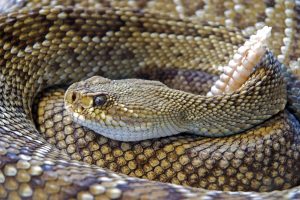 One of the funny things about living in Southern California is knowing that some people won't go hiking because they are terrified of rattlesnakes. They think as soon as they step foot onto a trail, a horde of vicious, fanged menaces are going to leap out and inject...