Adult Cat Wellness Plans
These all inclusive plans are everything you need to follow the Roadmap to Lifelong Health
Keeping your pet healthy is not a mystery. There actually is a formula to keep your pet healthy in the long term and a way to make sure if they do get sick that you won't have to make a sacrifice in their health for financial reasons. What we have come to realize in seeing thousands of cats throughout their various stages in life is that there are some common traits that old, healthy cats have in common. These common traits, along with a few other routine, preventative care items, can help you and your pet avoid the most common pitfalls that we see day in and day out. Watch our video about our clearly defined roadmap to keep your pet healthy – this is a powerful way to think about your pet's health and is the foundation for each of our recommendations.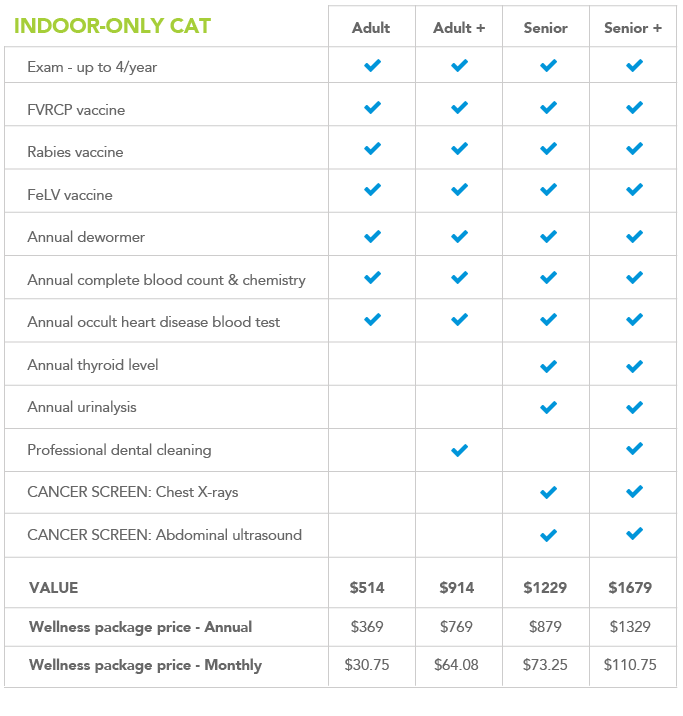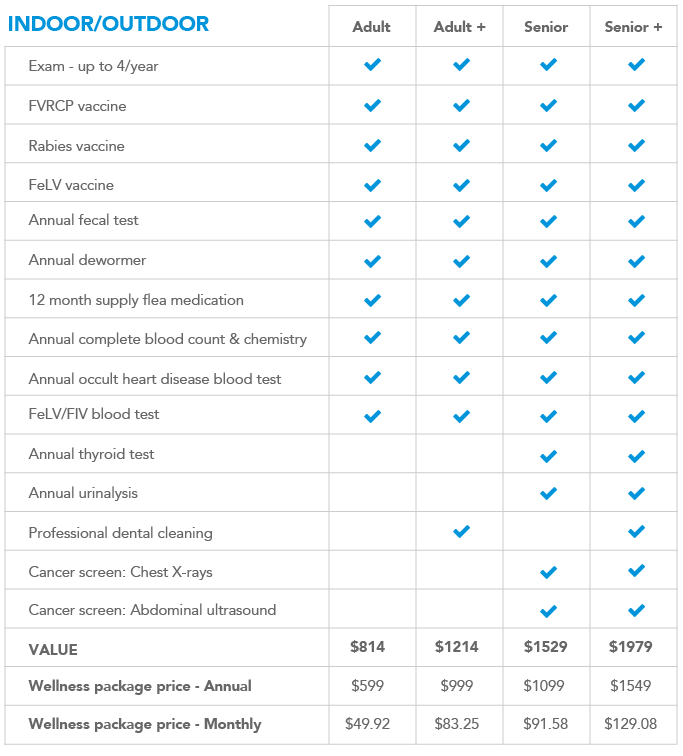 Check out our Recent Blog Posts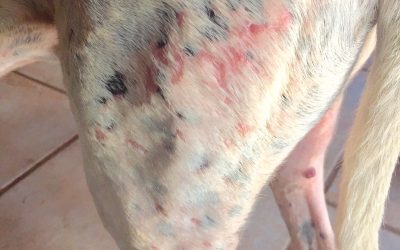 People and animals are more alike than we realize. Walk along the beach at Moonlight and you'll see a bunch of Encinitians soaking in the sun. Walk into my backyard and you'll see my dogs laying out flat enjoying the warming rays. Lucky dogs, lucky people, to live in...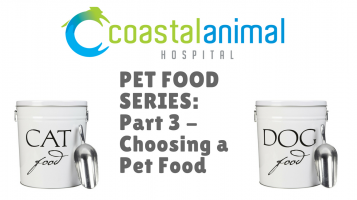 Our goal is to help you figure out how to navigate a bag of pet food and how to pick one out from the store because it can be really confusing. There's so much marketing material that goes into it and it's hard to read through all of the…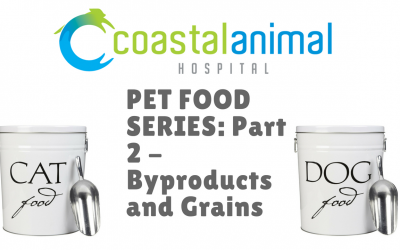 One of the biggest things you're going to see and hear about is the "Grain-Free" fad. You can't even pick up a treat or bag of food these days that doesn't say it's grain-free. The other villain in dog and cat food right now is byproducts. Many pet foods will say…